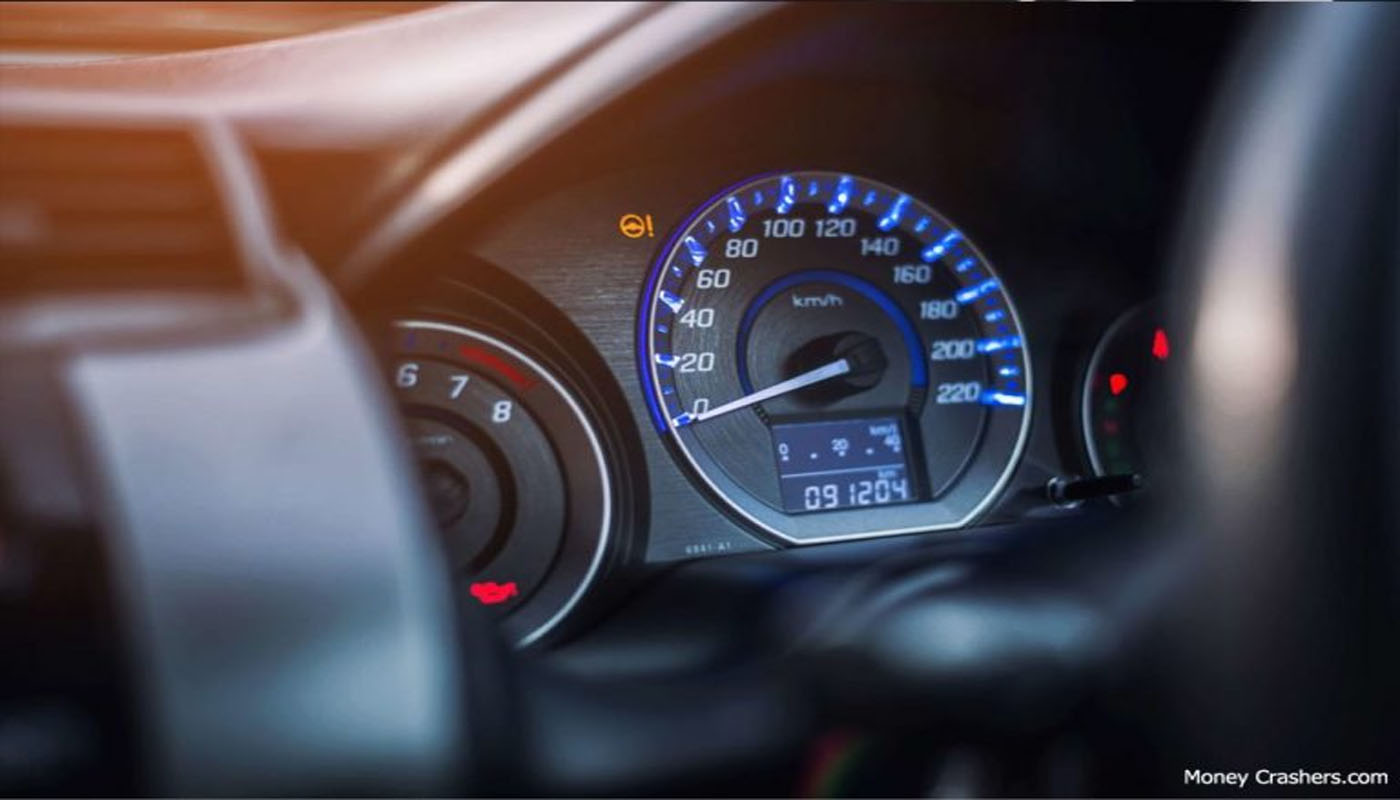 1. Use only branded engine oil:
One must always use a trusted brand engine oil. If you use any oil and if the oil is heavier than what your car engine can operate on, not only will it ruin your engine but with time it will decrease your fuel efficiency by at least 1-2%. Using recommended grade engine oil from trusted brands and changing engine oil promptly results in increased engine life plus it betters the fuel efficiency of vehicles and maintains your vehicle until you get an oil change the next time.
2. Change tires:
Ruined and badly worn tires are one of the major killers of a car's mileage per gallon. As tires grow old, their capacity to hold air pressure decreases, and decreased air pressure results in the consumption of more engine power to draw the same amount of weight which newer tires can do by maintaining high tire pressure with less energy required. So tires should be kept in good condition as far as possible. They contribute to increased car mileage per gallon terms. New tires can save your fuel up to 3%.
3. Alignment checks:
Vehicles wheels that stay out of alignment for quite some time consume more fuel on the road, so to avoid this situation you need to get your vehicle checked for wheel alignment at least once in a year.
4. Tune-up:
With time, more and more technologies come up that better the mileage per gallon of vehicles and are available at …
7 Steps To Increase Vehicles Performance And Get More MPG

Read More