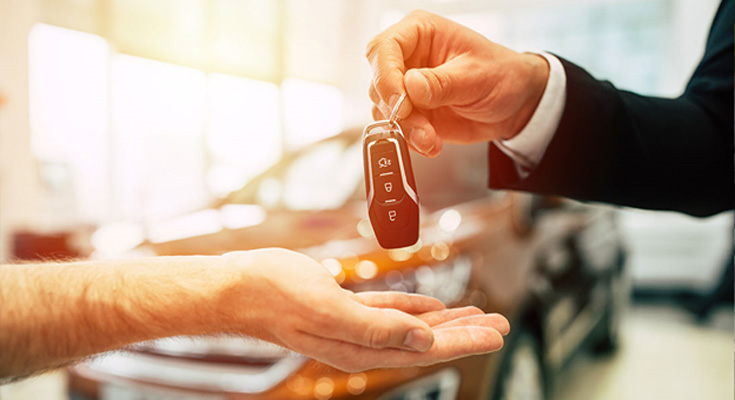 Owning a vehicle is a major expense, and it is one that many people can't get by without. Finding ways to reduce your costs of car ownership is a great way to keep your budget balanced. Here are three areas to focus on when you're looking for ways to save money.
1. Maintenance and Repairs
Every vehicle requires routine maintenance on an ongoing basis. A few times per year, you will need to plan for an oil change, tire rotation, and air filter replacement. Opting to do even one of these tasks yourself instead of taking your car to a mechanic can save you money. If you find that your car or truck needs repairs to fix damage, find used truck parts for sale for a great way to save considerable amounts of money.
2. Insurance
Insuring your vehicle is legally required in most areas, and it's an important way to protect yourself financially. You can still look for ways to save money while making sure you have appropriate coverage, though. The first place to start is by shopping for insurance from different companies. Various online tools can help make quick work of getting quotes from multiple insurers. While you're researching insurance options, be sure to determine what level of coverage you need. Over-insuring your vehicle costs extra money for no extra benefit to you.
3. Fuel
There are two primary ways to save money on fuel for your car. First, be sure to buy a car with the highest …
Tips to Save Money on Vehicle Ownership

Read More