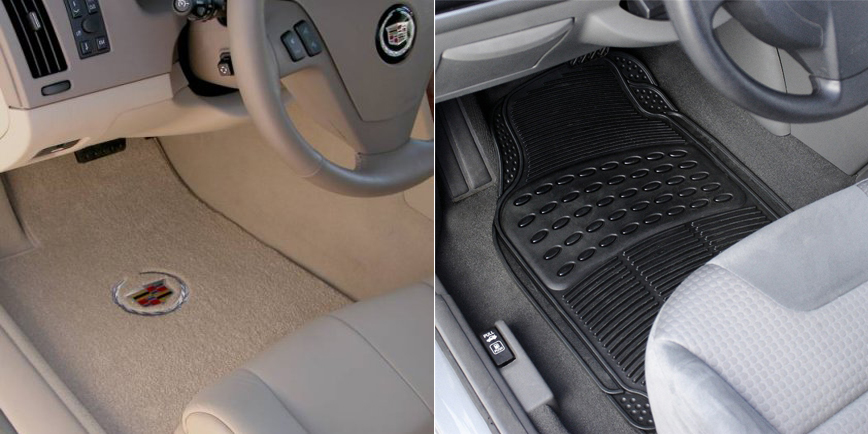 You just bought a new car! The emphasis is on "new". It's a luxury car. Everything about it is great! It has that new car smell, all of the shiny stuff is shiny, all of the storage compartments are clean, and even the floors are pristine. Although it is way past the first of the year, you are making a new resolution right now. This time you're going to keep it clean! With no exception to the rule, your car will be 100% clean at all times. But how?
Sure, you are willing to frequent the car wash at least once per week. (Uh, maybe you had better make that every two weeks…) Anyway, you can wax the exterior as often, and maintain that new car smell with air fresheners, but you might have to be a bit more creative to keep that interior presentable.
How about your seats and floors? Since you're not the only rider in the car, this is probably of primary concern. You can dash the trash from the seats, but with two kids, a spouse, and a dog (in and out of all kinds of weather) you must be at least a little concerned about maintaining the condition of your vehicle's floors. You've got custom fit mats. They are aesthetic, specially designed for your car, and expensive. Without a doubt, you'll want to keep them in that new condition. But how?
Factoring that mats are placed in your car to protect its appearance and …
Car Mats Options: Vinyl vs Carpet Materials

Read More