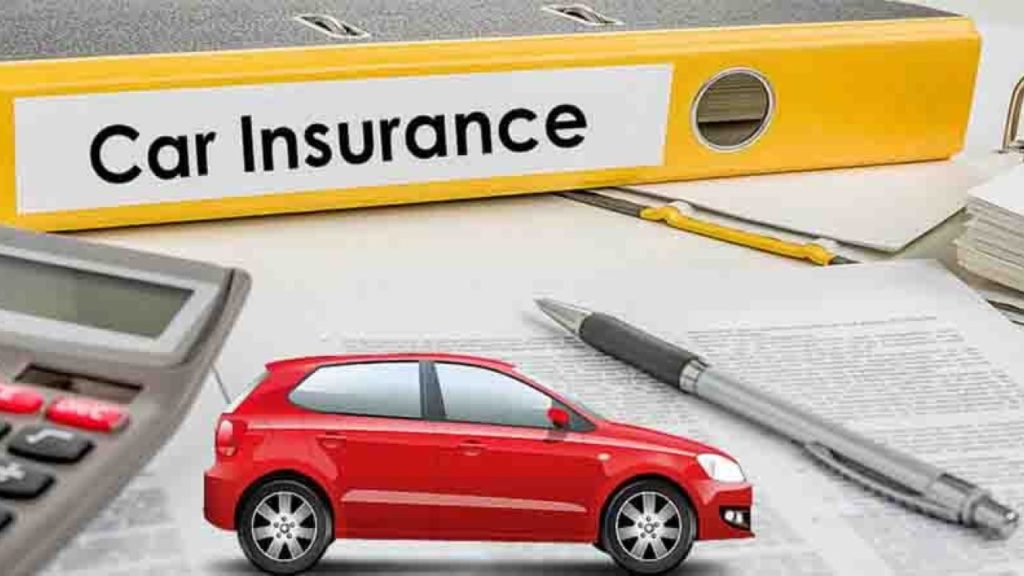 Motor Insurance:
It is also known as auto insurance that provides insurance cover for vehicles such as bikes, cars, trucks, etc. It helps to compensate or pay for loss or damage caused due to events such as accidents, natural disasters, terrorist attack, fire, theft, etc. It also provides protection against damage caused by your own vehicle to another individual, vehicle or property.
How to buy a car insurance?
Online Process: Today, buying a car insurance policy online is the most common and convenient method. It is also the easiest and the fastest way to get your car insured. You can research and compare insurance policies offered by various insurance providers and you can choose a suitable one that can satisfy your needs. Once you choose a policy, you need to enter the basic details of your car as well as your personal information. You will be asked to set the IDV of the car and then you can choose the add-ons. Once you make the payment, a soft copy of the car insurance will be sent to your registered email ID. You can take a print out of it and use it as and when required.
Offline Process:This is quite a time-consuming method of buying a car insurance policy. You personally need to visit the insurance company or their agent to enquire about the best available features. Then you need to manually fill up an application form. If your application is approved, the new car insurance policy will …
Tips to Secure Your Vehicle with Right Insurance Plan

Read More