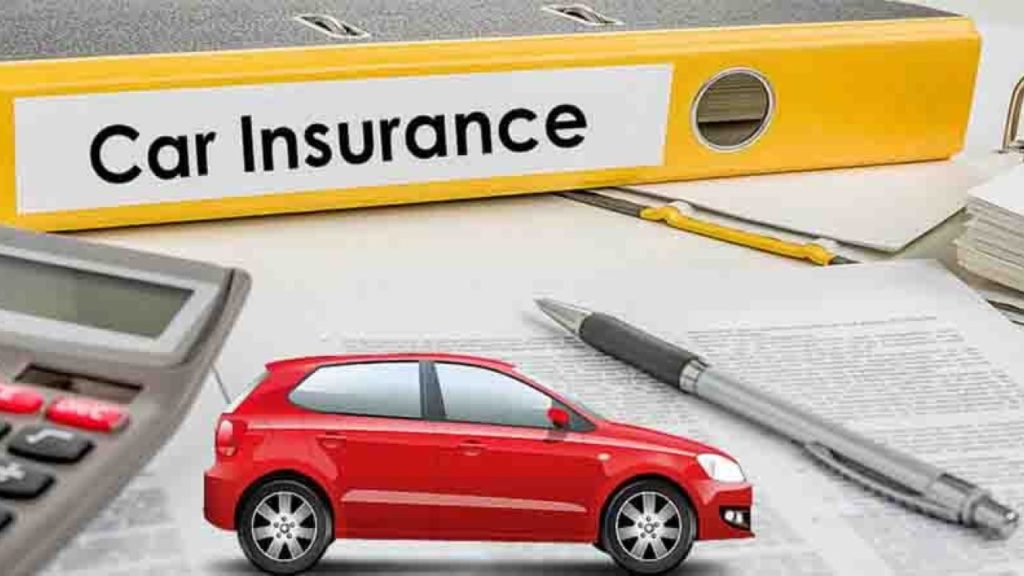 Motor Insurance:
It is also known as auto insurance that provides insurance cover for vehicles such as bikes, cars, trucks, etc. It helps to compensate or pay for loss or damage caused due to events such as accidents, natural disasters, terrorist attack, fire, theft, etc. It also provides protection against damage caused by your own vehicle to another individual, vehicle or property.
How to buy a car insurance?
Online Process: Today, buying a car insurance policy online is the most common and convenient method. It is also the easiest and the fastest way to get your car insured. You can research and compare insurance policies offered by various insurance providers and you can choose a suitable one that can satisfy your needs. Once you choose a policy, you need to enter the basic details of your car as well as your personal information. You will be asked to set the IDV of the car and then you can choose the add-ons. Once you make the payment, a soft copy of the car insurance will be sent to your registered email ID. You can take a print out of it and use it as and when required.
Offline Process:This is quite a time-consuming method of buying a car insurance policy. You personally need to visit the insurance company or their agent to enquire about the best available features. Then you need to manually fill up an application form. If your application is approved, the new car insurance policy will be sent to you via post. It generally takes up to 5-7 working days.
Tips to Choose the Best Car Insurance Policy:
– Insurance coverage
Shortlist and make a comparison between various car insurance policies offered by various insurance providers. Consider the cost and track record of the insurance company before choosing the policy.
– Engine covers
It provides an extra layer of protection against any additional expenses in case if any damage occurs to the engine.
– Third-party liability coverages
This provides protection against any financial liabilities caused due to injury, death or property damage caused to a third party.
– Roadside assistance cover
In case if you are stranded on the road due to engine failure or tire puncture, you have the option to call up the insurer and request to send a mechanic at your location.
– Zero depreciation cover
The depreciation on substituted car parts is waived off by your insurance provider. It indicates that you are eligible to get a higher amount of claim.
– Personal accident cover
This ensures financial protection to your vehicle against unexpected or unfortunate incidents such as accidental death or permanent disability caused due to the accident.
– Consider reviews of the car insurance provider:
Make sure that you do thorough research in finding the best insurance provider. You can ask your close friends or look towards online sources for the best advice in terms of choosing the most apt policy. Choosing the best insurer in indeed the most crucial step. Nowadays there are lots of scammers who loot the money from people by attracting them with lesser amount of charges. You should always go with only the most reputed companies in market today such as Bharti AXA.