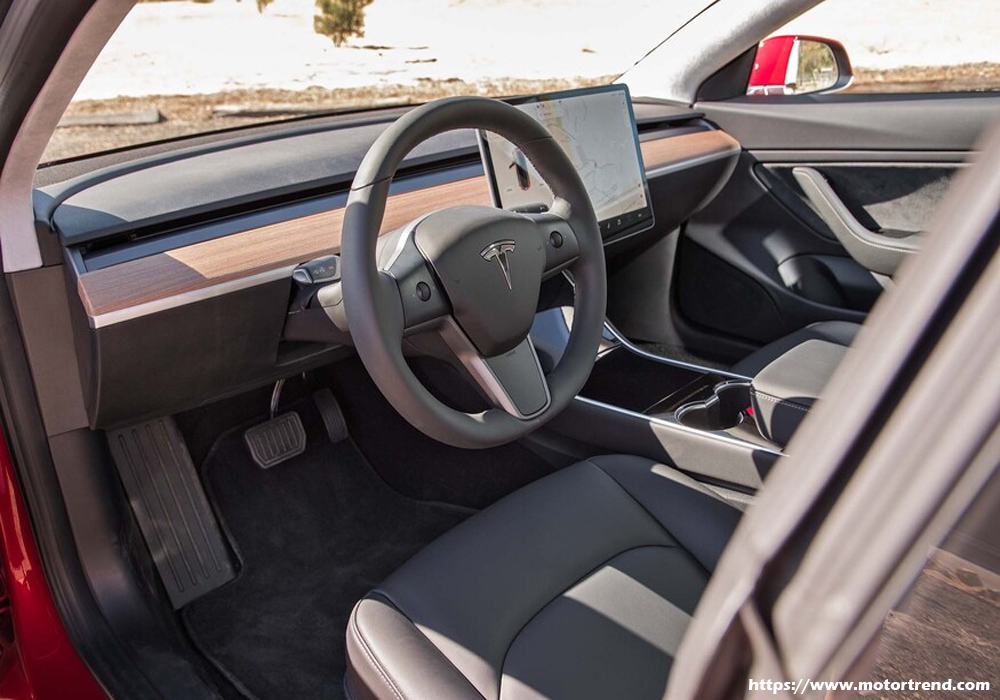 There is no other city in the world as exciting, lively and glamorous as Los Angeles. It's easy to see why the rich and famous choose to make the City of Angels their personal playground. The weather is sunny and warm all year round not to mention the relaxing beaches in Malibu and Santa Monica. One excellent way to roll in style around town and savor the sun is in a convertible while the sleek V8 Aston Martin Vantage ensures an unforgettable grand entrance. Another thing to consider safety features since driving can be quite hazardous and tricky in this crowded city. Here are our top choices of cars to cruise around Los Angeles.
Be The Envy of The A-List Crowd In An Aston Martin Vantage V8
It's not a myth; Los Ange;es really is the land of milk and honey and some of the world's wealthiest and most famous stars call this city their home. Take a leisurely around the Sunset Strip on any Saturday night and you'll surely see a bunch of exotic cars cruising around including those from Lamborghini, Ferrari and Maserati. Our top pick for a luxury car to impress in the big city is the Aston Martin V8, mainly because it's quite out of the ordinary and will command a lot of admiration from fellow car enthusiasts. Bentley's are getting more mundane and Lamborghini's a bit too gaudy while the XJ gets it just right. This elegant car oozes sophistication and is equipped with a 4.7 Liter V8 engine that outputs 420 hp and 346 lb feet of torque and it reaches 0-60 mph in a mere 4.7 seconds. Top of the line amenities include leather appointed seats, a 160 watt audio system and metal trim throughout the cabin. The Vantage can be purchased as either a coupe or a convertible. The convertible is just perfect for cruising around Malibu during the warm summer months. Retail price for the base model starts at around $118,000, an expensive car but if you can afford it, L.A is definitely the place to show it off.
Tackle The Treacherous L.A Roads In A Volvo S60
Driving around L.A is no picnic; the streets are narrow, parking spots are scarce and freeway speeds easily reach 80 mph. If you find all of this a bit much you may find some comfort in the S60 Volvo, car that emphasizes safety. Sure, the S60 may not be as dashing as the Aston Martin Vantage or the sexy XJ, however the S60 is a very attractive auto in its own right. Dashing European styling cues such as coupe-like lines and handsome curves abound. It's definitely a sporty car that is still quite comfortable to drive. The 3.0 turbocharged V6 engine puts out 300 hp and 325 lb feet of torque. Accelerating is a breeze in the S60 and it can go from 0-60 in just 6.2 seconds. If you prefer a car that is more on the conservative side and is packed with tons of safety features then the S60 might be a good choice. Navigating the L.A roadways can be dangerous but you should have added piece of mind cruising around in the sporty S60. MSRP for the 2011 base model version stands at $37,700.
Look Extraordinarily Gorgeous In a Jaguar XJ
If you are going to drive a luxury car in L.A you'll need something extraordinary in order to stand out. Cars like BMW and Benz are really nothing special here; it's not unusual to have on in front of you and another one alongside. The 2010 XJ stands out, like the Vantage due to its rareness. The older XJ model was a bit on the stuffy side, with the typical old fashioned Jaguar styling. However the 2010 model has been redesigned and it's probably one of the sexiest sports cars on the market. This car has style, curves in all the right places; she is a looker indeed. The XJ stands out due to its ultra-sleek glamorous exterior. The base model is equipped with a V8 engine with 385 hp and 380 lb feet of torque. The interior incorporates futuristic technology while still retaining some of that old world British charm. Luxurious amenities include a heated steering wheel, compatibility with Ipod and other music players, a state-of-of-the-art audio system with 600 watts of sound and a trip computer. Starting cost for the 2011 XJ stands at $72,700.