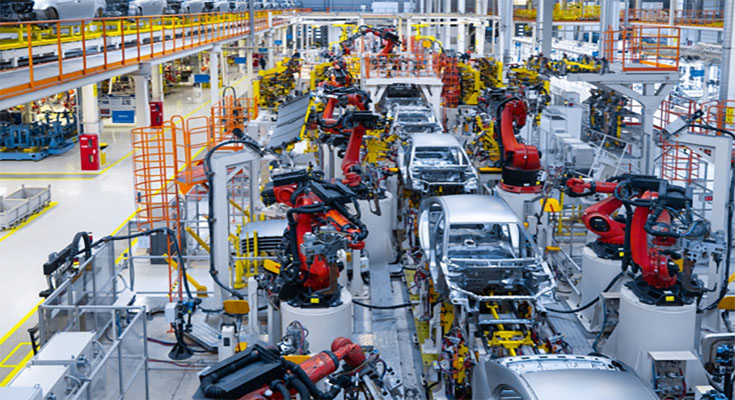 Today's automotive engineer s fulfill a wide-ranging number of roles and responsibilities. Their job is constantly impacted by new technology, and in order to remain competent and employable they need to stay up to date. Good automotive engineers are always learning new skills and looking to improve their education and ability. 
Nevertheless, the core function of the profession remains the design and manufacture of automobiles and other motor vehicles. These may include cars, trucks, buses, and motorcycles, among other vehicle types. They identify and solve engineering problems, and they modify and improve on existing designs. Some automotive engineers may work on racing cars, military vehicles, or automotive machinery designed to fulfil specialized tasks in a particular industry – for example, construction.
Automotive engineers will be concerned with both the mechanical and electronic sides of modern automotive technology and are increasingly required to pay as much attention to software as to hardware. In terms of commercial vehicle design, they must take into account the aesthetic appearance of the product as well as its technical specifications and performance. Furthermore, their work may extend beyond design and manufacture into marketing, distribution, sales, and after-sales.
an Automotive Engineer Basic skills
In addition to having a high level of technical competency and knowledge, automotive engineers need to be natural problem-solvers, with an enquiring mind and a logical, analytical approach. Attention to detail and a creative imagination are vital, as is an understanding of commercial requirements. People skills, such as communication, presentation, leadership, and the ability …
The Skills and Qualifications Required to Be an Automotive Engineer

Read More