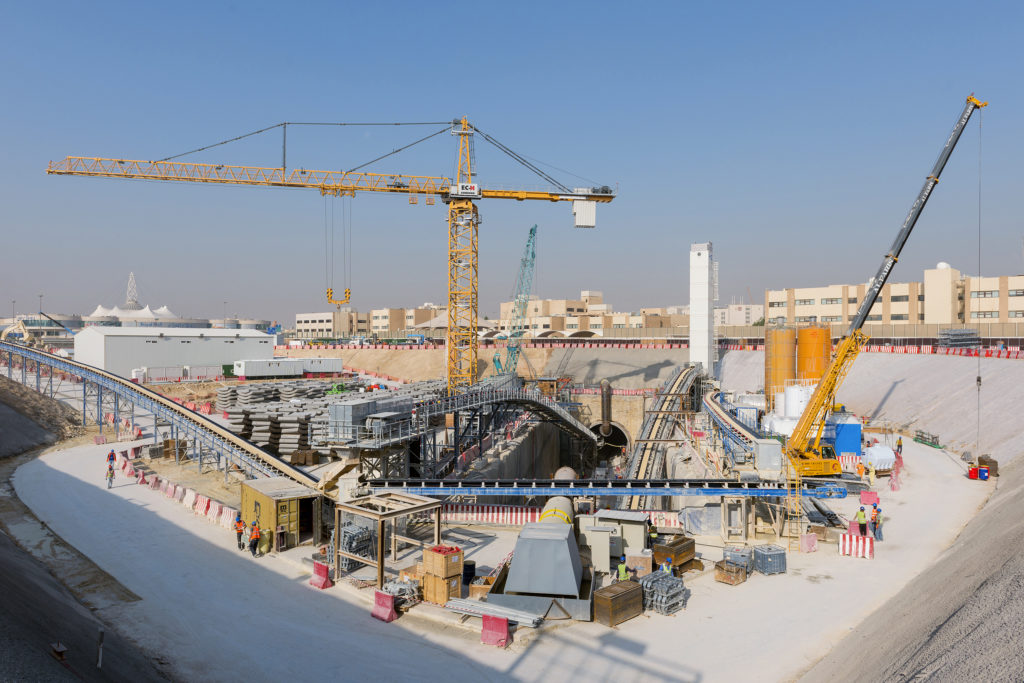 For the past few years, new technologies have been changing the way construction works. In fact, more and more companies are starting to realize how these developments affect not only the productivity of the workers, but safety, collaboration, and mobility as well.
The new age of engineering and construction technology is something to look forward to. It's the start of the new era, and it will transform the construction industry for the better. It would have the ability to resolve some issues regarding how information and other vital data are delivered, communicated, and shared within the network.
Here's a list of 3 new age engineering and construction technology.
1. On-Site Execution
On-site execution is one of the most important aspects of the construction industry. In this area, companies usually encounter a lot of challenges, such as low productivity to delays in material shipments, which could be a huge problem, especially to those who are trying to meet deadlines. Construction technology startups have been looking for ways on how to solve this problem or come up with solutions that would reduce its negative impact.
One of the few things they thought of implementing includes field productivity. There's a couple of new tools known for improving field productivity as it's capable of tracking deployment in real time. This includes the number of active working hours for each worker.
For instance, some tools could track employees by merely analyzing data coming from wearable GPS devices, and there are those which require the workers to input their data regarding their location, activities, and hours into mobile devices. With field-productivity applications, it is expected that companies will be able to manage project staffing efficiently and be able to monitor on-site productivity at the worker level.
To support that, some tools used in the construction industry … READ MORE ...